Nothing makes Dr. Sarah Khan smile more than helping her patients achieve the most comprehensive oral healthcare. With the influence of her parents, who both were in healthcare, she realized that dentistry was an area she could utilize her passion for business, healthcare, and working to achieve the most healthy and aesthetic smiles for her patients.
Dr. Khan graduated from one of the most respected dental institutions in the world as a part of the Ivy-League; The University of Pennsylvania School of Dental Medicine. Dr. Khan excelled in her time there and was chosen as one of the few candidates who were selected to work in the faculty practice alongside her professors. She graduated Magna Cum Laude with a 3.9 GPA. Her zest and zeal for surgery led her to take a plethora of courses dealing with implant surgery, facial enhancement techniques, and orthodontics.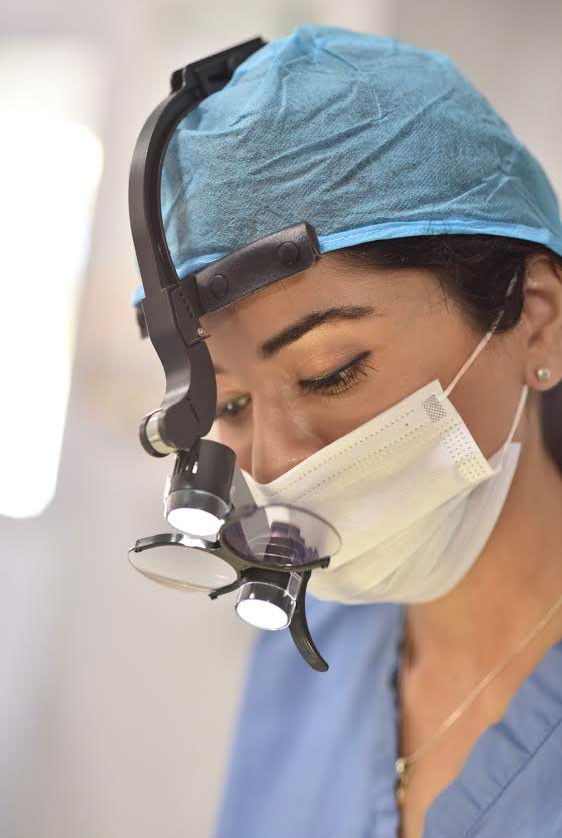 After moving to the Seattle area, Dr. Khan realized this was the place she would like to call her home. Loving the multitude of things that Washington has to offer from hikes, the water, and fantastic dining options she decided to open her practice in Downtown Seattle. In four years, she received many accolades from patients and her colleagues. She was voted by peers to be included in the database of "Top Dentists" by Seattle Met Magazine for 2017 and 2018. Because "Top Dentists" is based on an exhaustive peer review survey in which hundreds of dentists and specialists throughout the Seattle and Tacoma area cast thousands of "ratings on the abilities of their peers", inclusion is considered a singular honor. In 2017, Dr. Khan was one of the few recipients in the entire United States to receive the "40 under 40" recognition for one of the best dentists in the United States under 40 years old.
Dr. Khan enjoys getting to know her patients and then delivers a treatment plan based on what the patient wants and also what the patient could benefit from. Dr. Khan is a comprehensive family dentist who is confident in all aspects of dentistry. From a routine cleaning to crowns to implants or extractions every patient can feel comfortable that their needs will be taken care of at Dentistry of Lynnwood.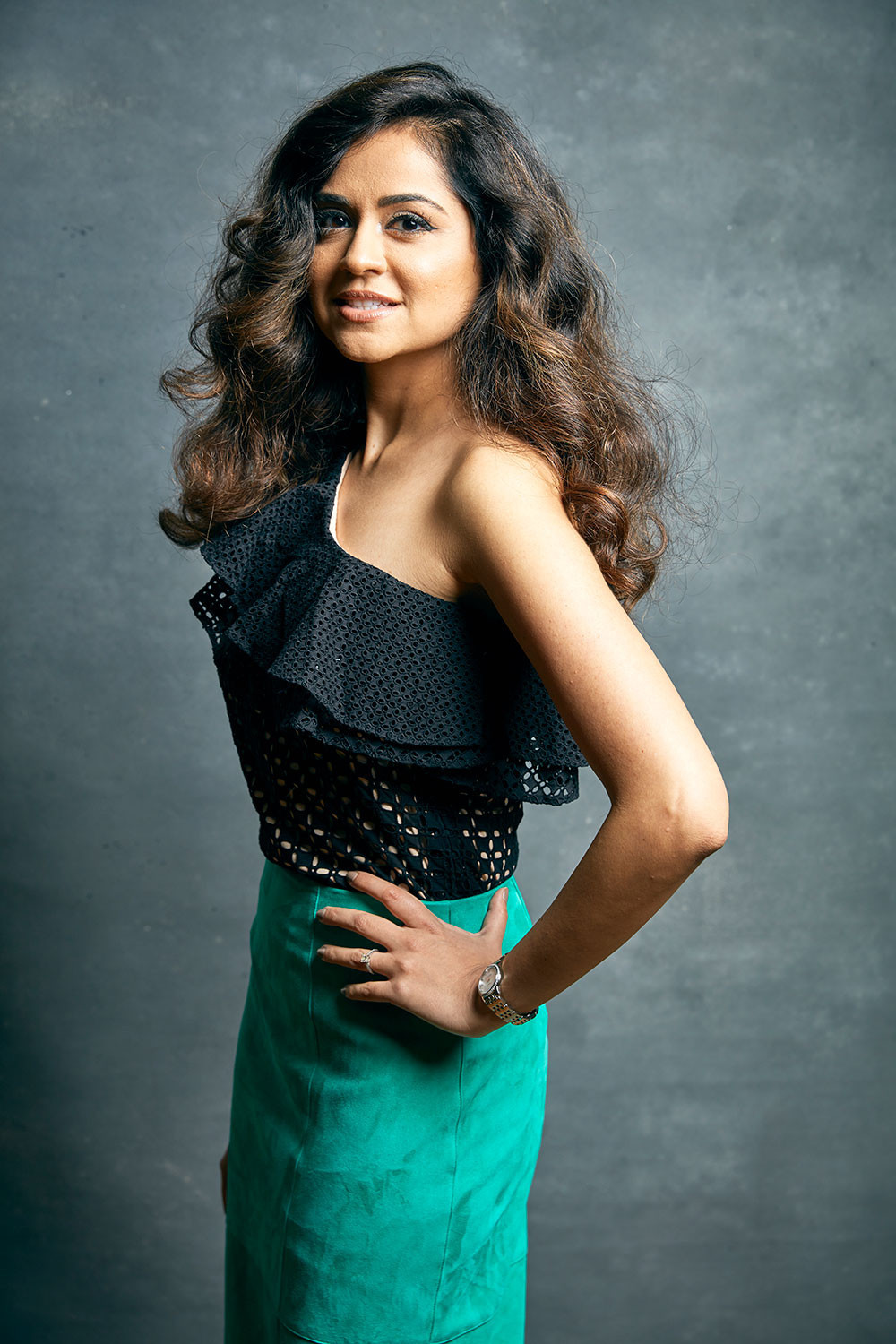 Apart from working to make her patients' oral health care better, Dr. Khan enjoys traveling. Her travels have taken her across the world from the Maldives, to Africa, to the Middle East and she has several other trips lined up in the near future. Dr. Khan also enjoys trying different cuisines and is a self-proclaimed foodie.
After visiting Lynnwood and getting to know Dr. Stolzenberg, Dr. Khan became passionate about his practice and also the community. She was excited to see how Dr. Stolzenberg had invested heavily in a very technologically savvy practice and she wanted to work with him to expand his vision for delivery high quality dental care while utilizing the latest dental technologies.
If you don't see Dr. Khan working on patients you may see her out and about enjoying the outdoors with her dog Arya or eating pizza at Sparta's in Lynnwood, which she proudly proclaims is the best pizza she has ever eaten!