Whether you have insurance or not, we have a payment plan for you!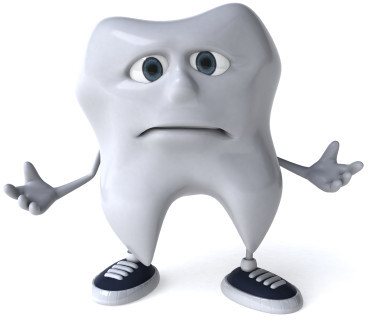 At Dentistry of Lynnwood, one of our goals is to make your visit to the best Lynnwood dentist's office as stress-free and affordable as possible. This includes removing the headaches caused by insurance, or a lack of insurance. Chances are that we accept your insurance plan, and even if you have no insurance at all we welcome you with open arms! For patients who have dental insurance, our front office team will be happy to work up an estimate of how much of your treatment will be covered by insurance and what amount you will need to pay. We take care of all the paperwork, making it easy for you. If you ever have questions about your benefits, we're just a phone call away. We've provided a list of in-network insurance plans below.
Don't hesitate, we accept everyone in need of dental work and we'll make sure your experience is an enjoyable one, both financially and service-wise!
Insurance Providers We Accept: